Grace
1994 - August 19, 2005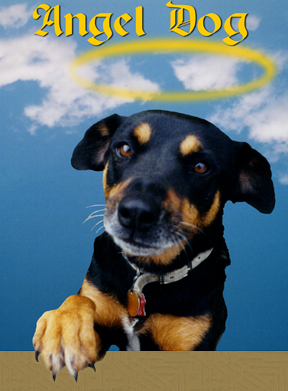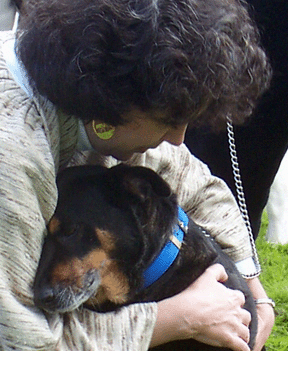 Amazing Grace

How sweet was the sound of your love.
We both were lost and found each other,
So long ago, so far away.

You were my gift from God,
The gentle presence when life was harsh,
The constancy in shifting sands.

And so in gentleness I ushered you back
Into the arms of Love that sent you;
Those same arms that will transmute your beauty
And my sadness
Into joy.